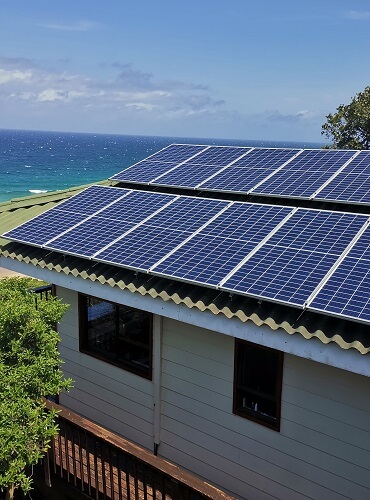 Residential Solar Systems
Plug&Play off-grid solar AC systems with storage capacity of 0.5-6kWh. Tailor designed hybrid systems in the range of 3-50kW for homes, lodges, public facilities and small businesses.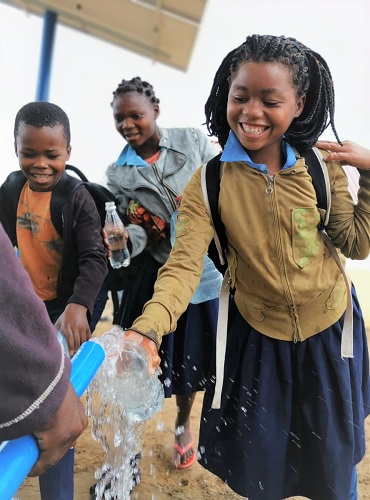 Productive Use
Turn key solutions for off-grid solar or hybrid water purification and desalination, refrigeration and irrigation installations with capacity ranging from 10kW to 200kW.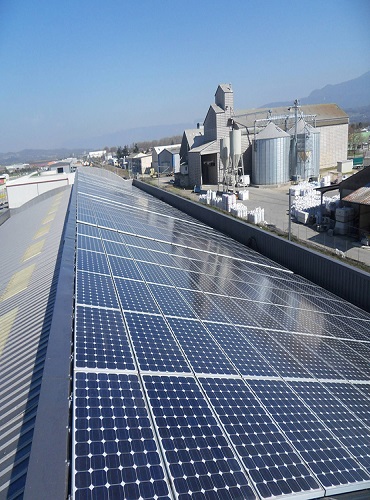 Commercial & Industrial
We design, finance, install and perform O&M for our C&I clients with installed capacity of 0.5-5MW. The installation can be placed on the roof, ground or car parking area.
"Original and with an innate understanding of their customer's needs, the team at SimSol are always a pleasure to work with."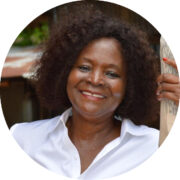 Maria Olivia Temale 
"Projecto Esperança"
With over 20 years of experience in over 20 countries...
SimSol is an international joint venture company taking its roots in Sweden, Belgium, Portugal and Mozambique, committed to bring experience, know-how and vision into reality. As a team of dedicated and experienced industry professionals, we are united by the goal to deliver clean and affordable power solutions to private, commercial and industrial customers.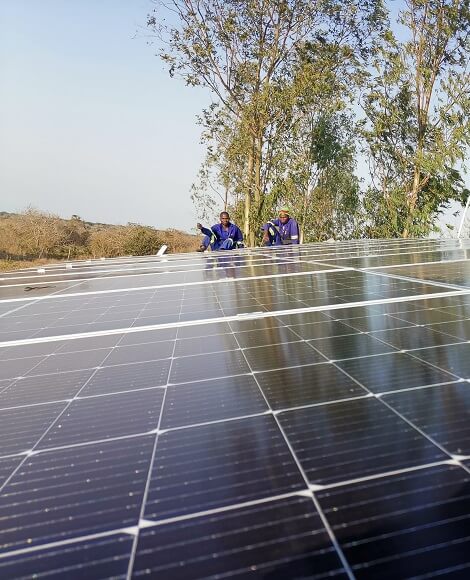 Whether you're curious about SimSol products, features or even a free trial, we're here to answer any questions.