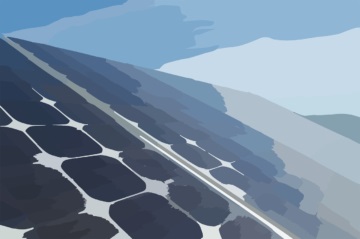 SimSol Joint Venture Company has been incorporated under Mozambican law with NUIT number (401411879)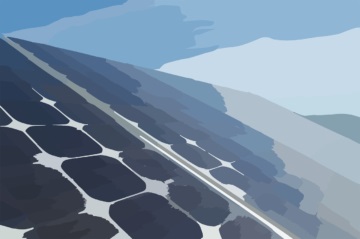 SimSol trade mark registered!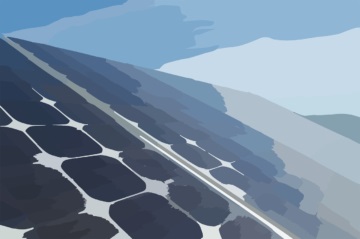 As part of market research, SimSol team install the first residential solar demonstration facility near Ponta do Ouro. The hybrid system produces up to 26kWh of clean energy per day enabling to save up to 100% on the electricity bill and avoid any power cuts. Contact us to schedule a visit and learn more.